The Bride and Groom married abroad a few weeks earlier and came to Shilingstone to share this event with a Humanist blessing in front of their family and friends.
The ceremony took place overlooking the fields with everyone gathered round them. The bride looked wonderful with her hair swept up and kept in place with a stunning clip. She arrived in a VW camper van called Betty.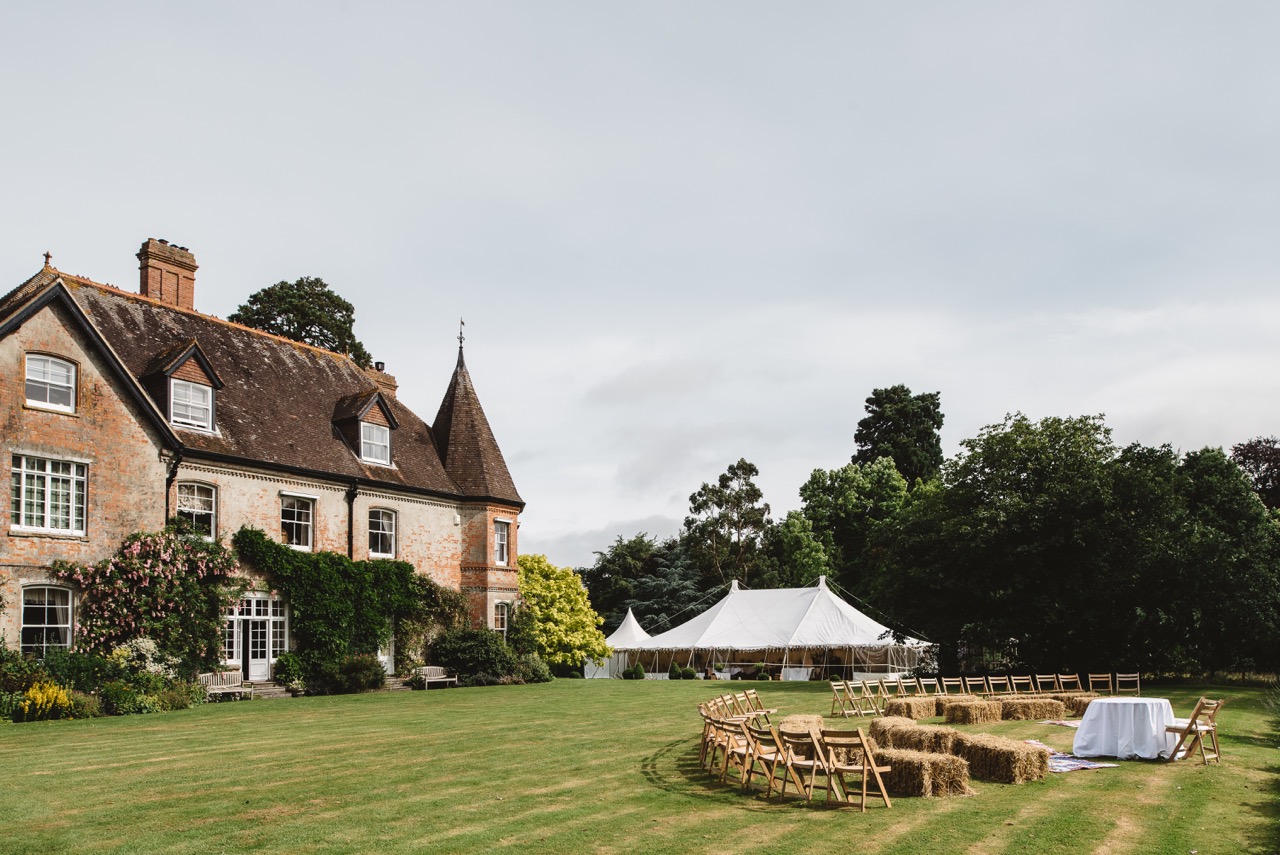 The celebrations were masterminded by her cousin, Claire Miles, who used to be a wedding co-ordinator. She arranged all the flowers and lent many of the props. Family and friends rallied round on the Friday to make sure that marquee looked perfect.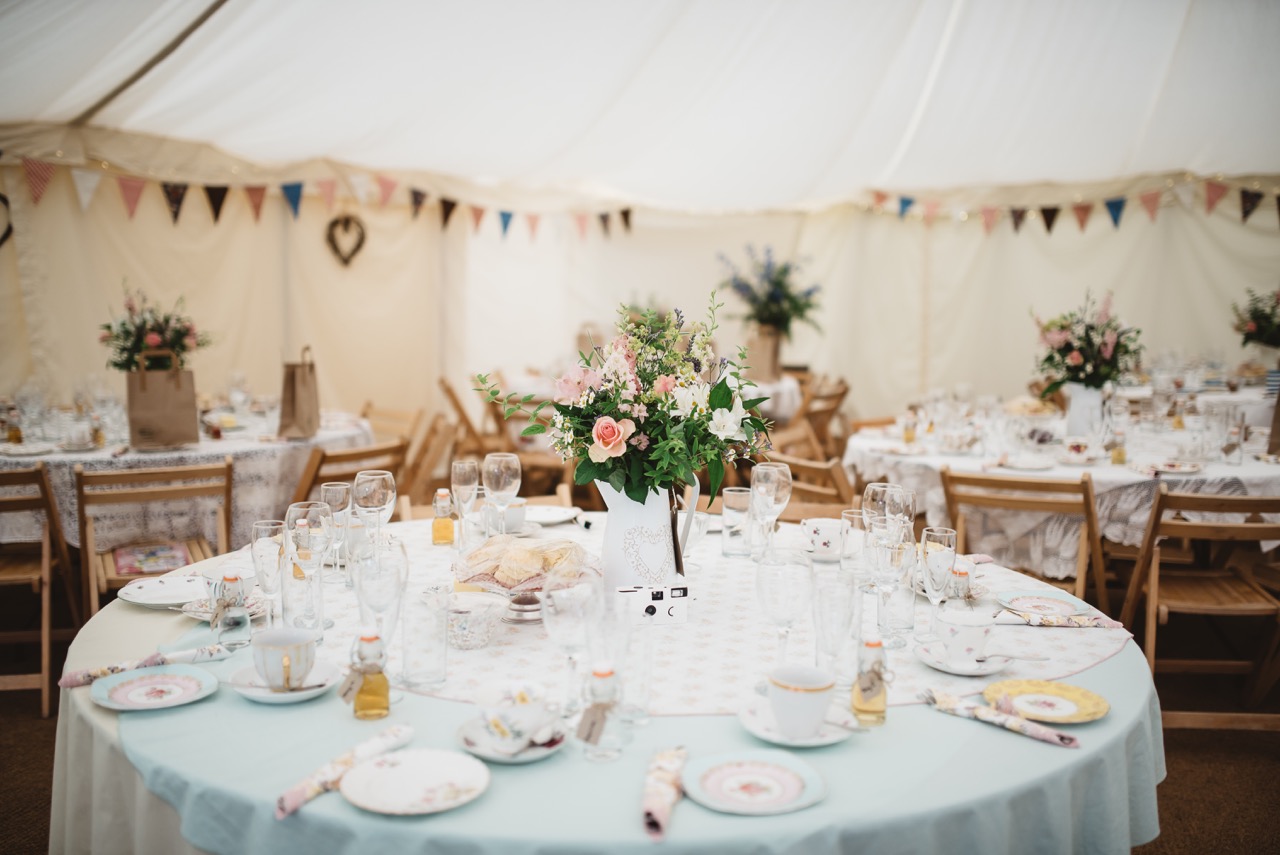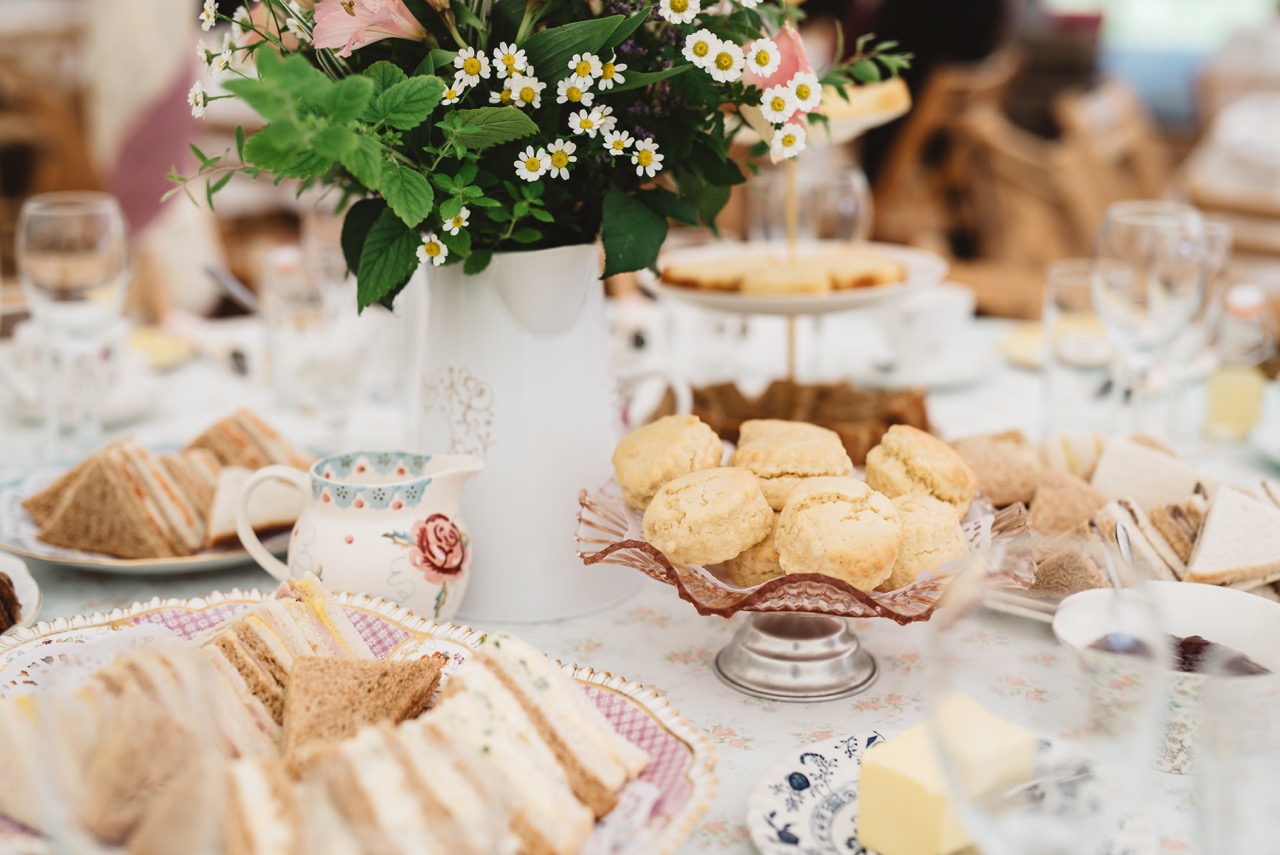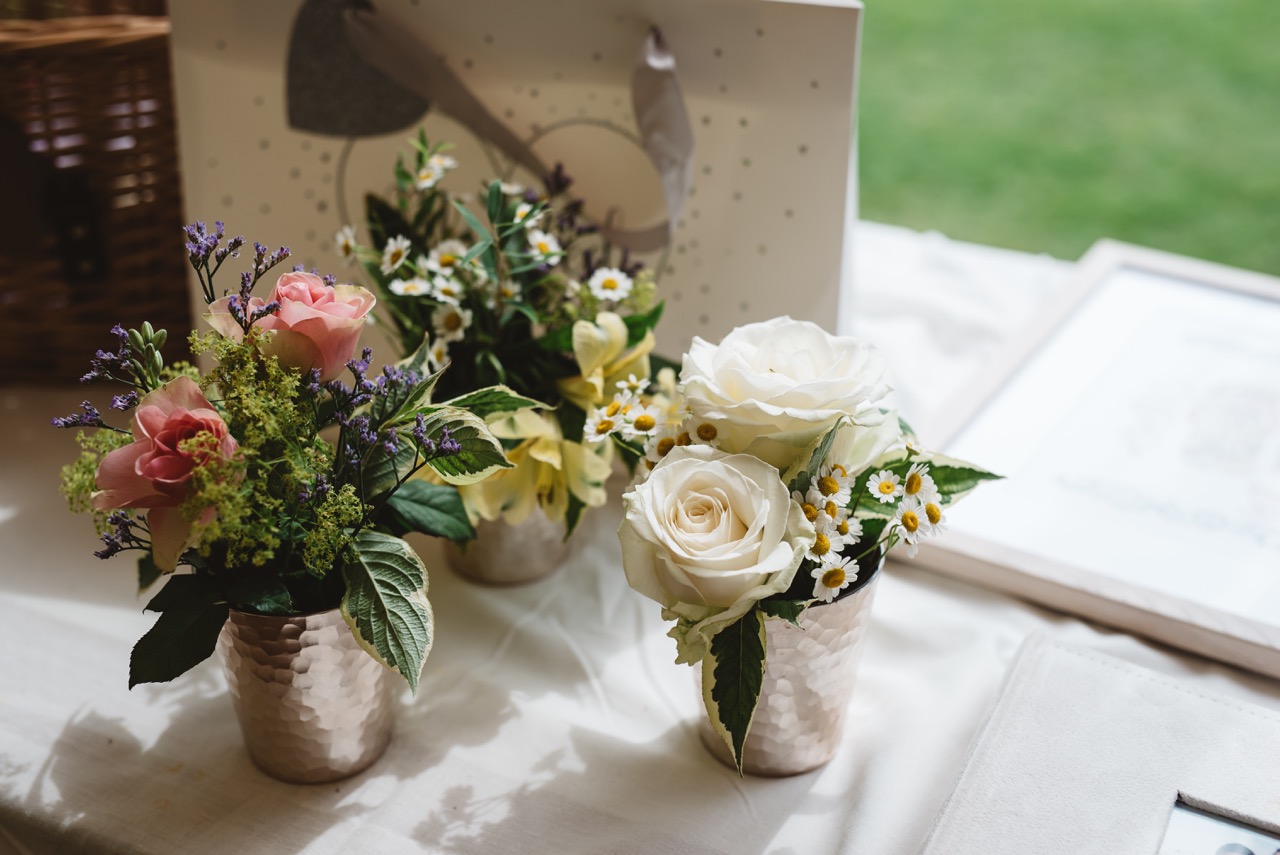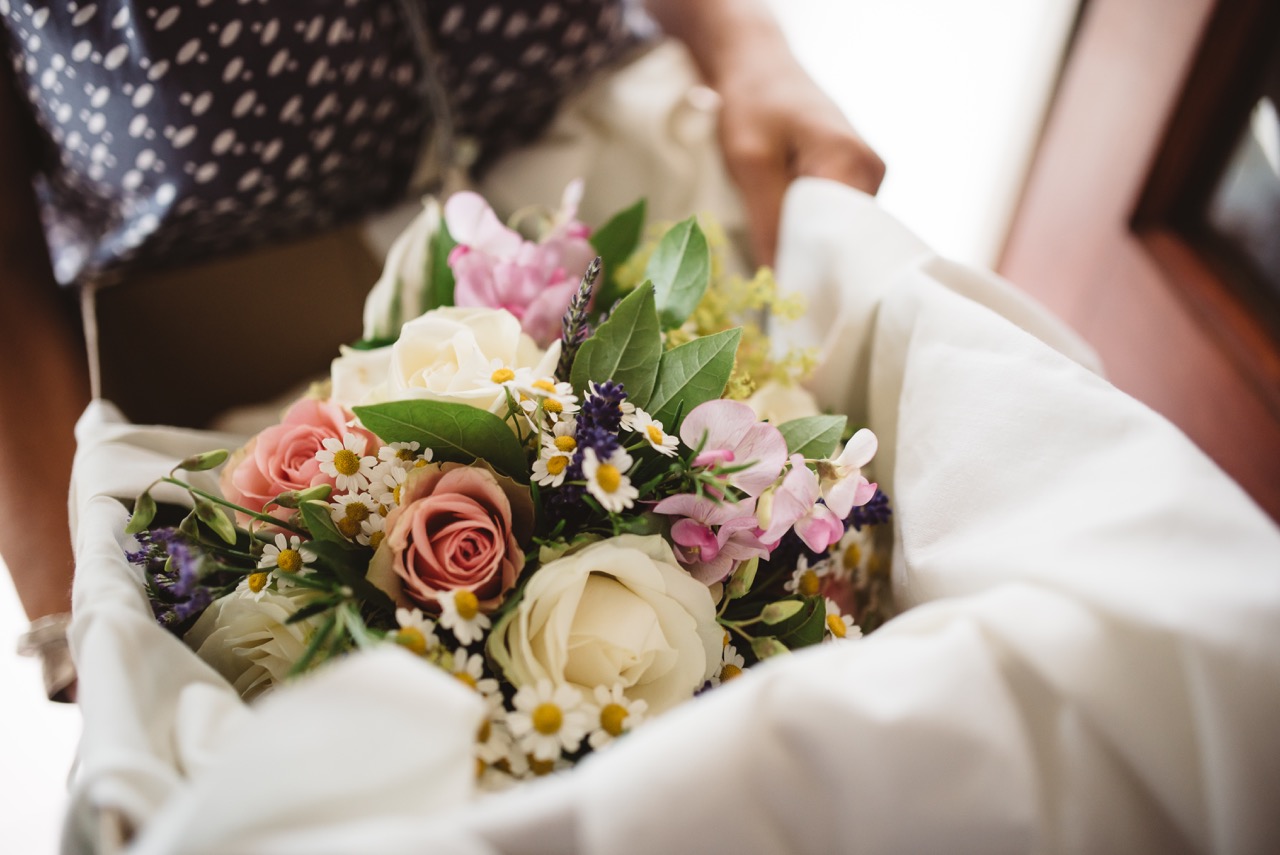 The marquee was provided by Dorset Party Marquees. They had been involved with the Chalke Valley History Festival the week before where the mud rivalled Glastonbury. All the chairs had to be washed before they would be used.! (www.dpmarquees.co.uk)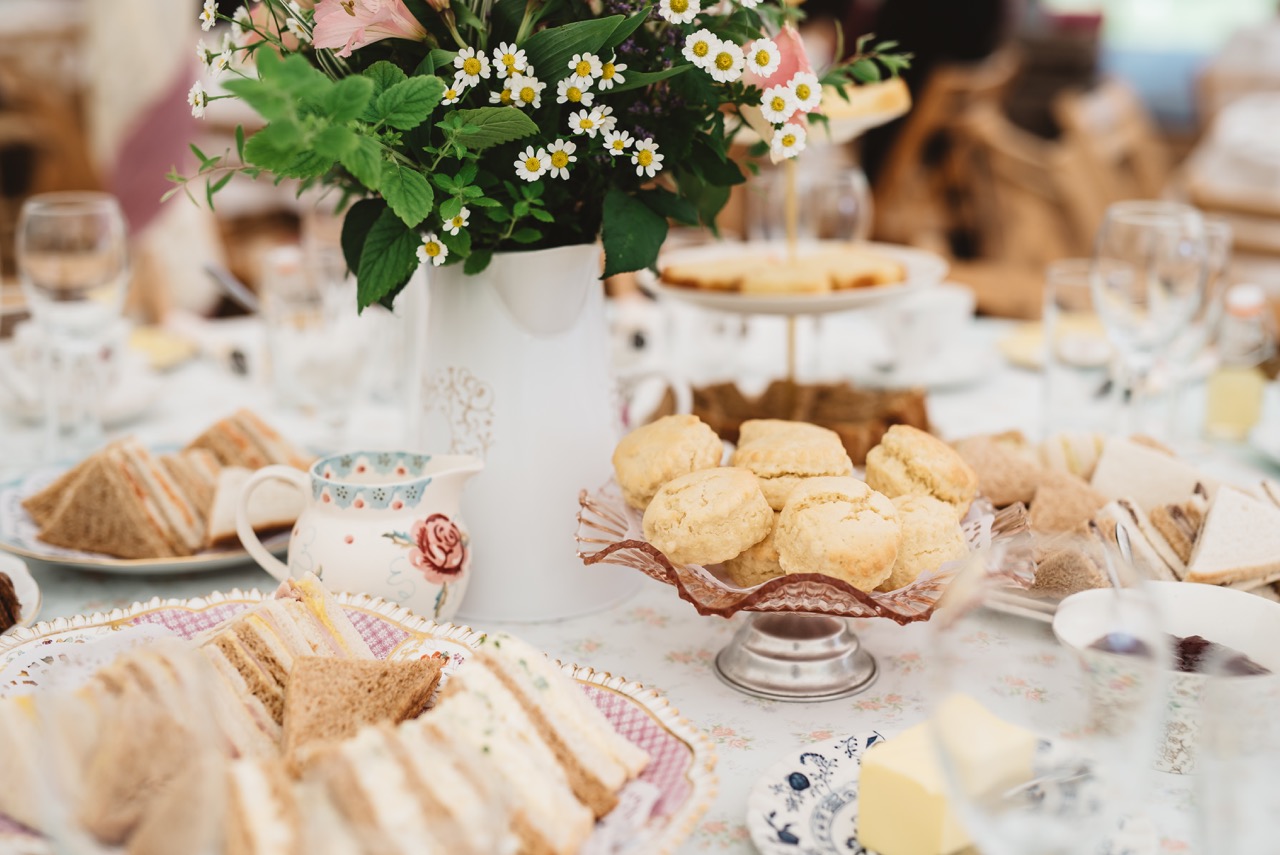 Afterwards guests wandered in the gardens and children played in the fields, playground and lawns where games such as Giant Jenga were set up. The bride and groom were taken off for photographs by Sam from New Forest Studio - http://www.newforeststudio.com. (He took all the photographs not marked with a dot) He loved the old doors in the gardens when he wandered round before the wedding and managed to sneak them into the photographs!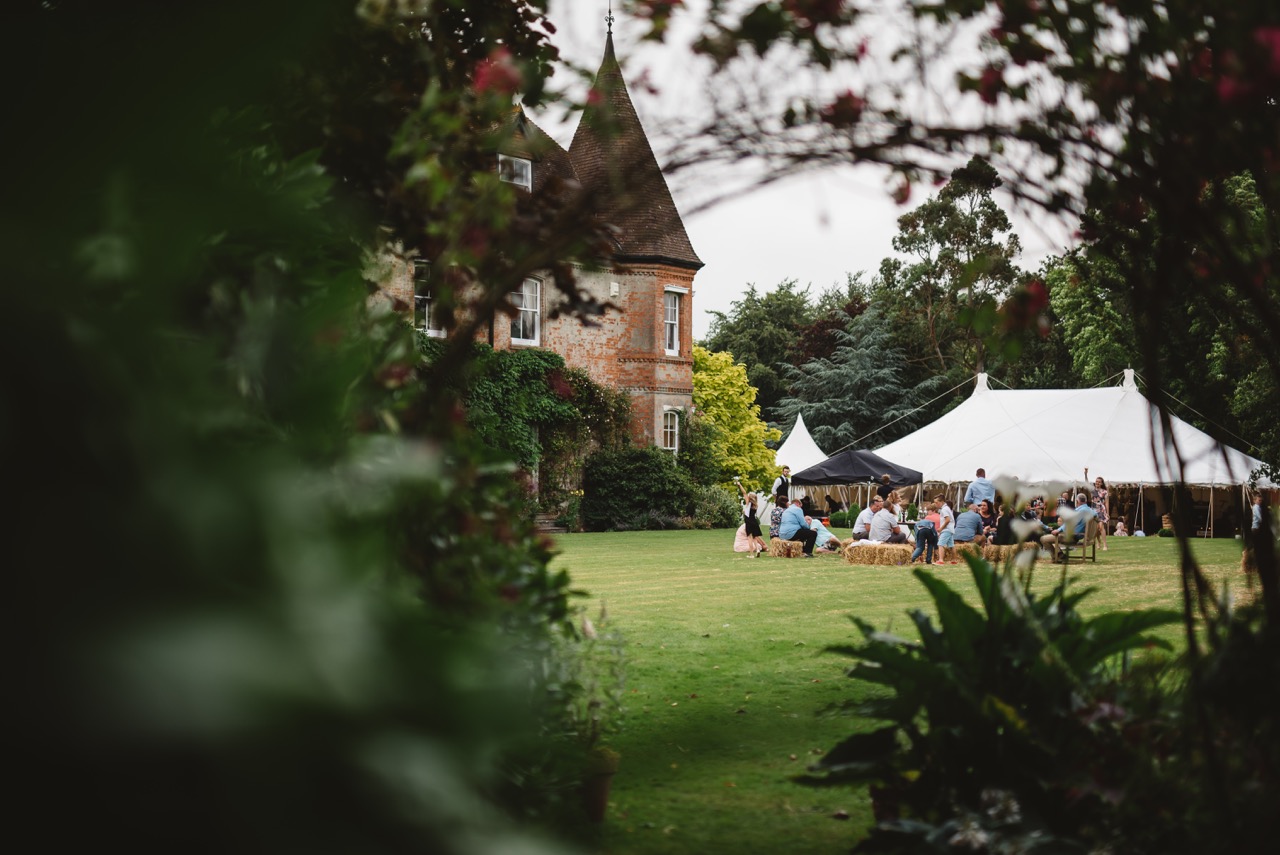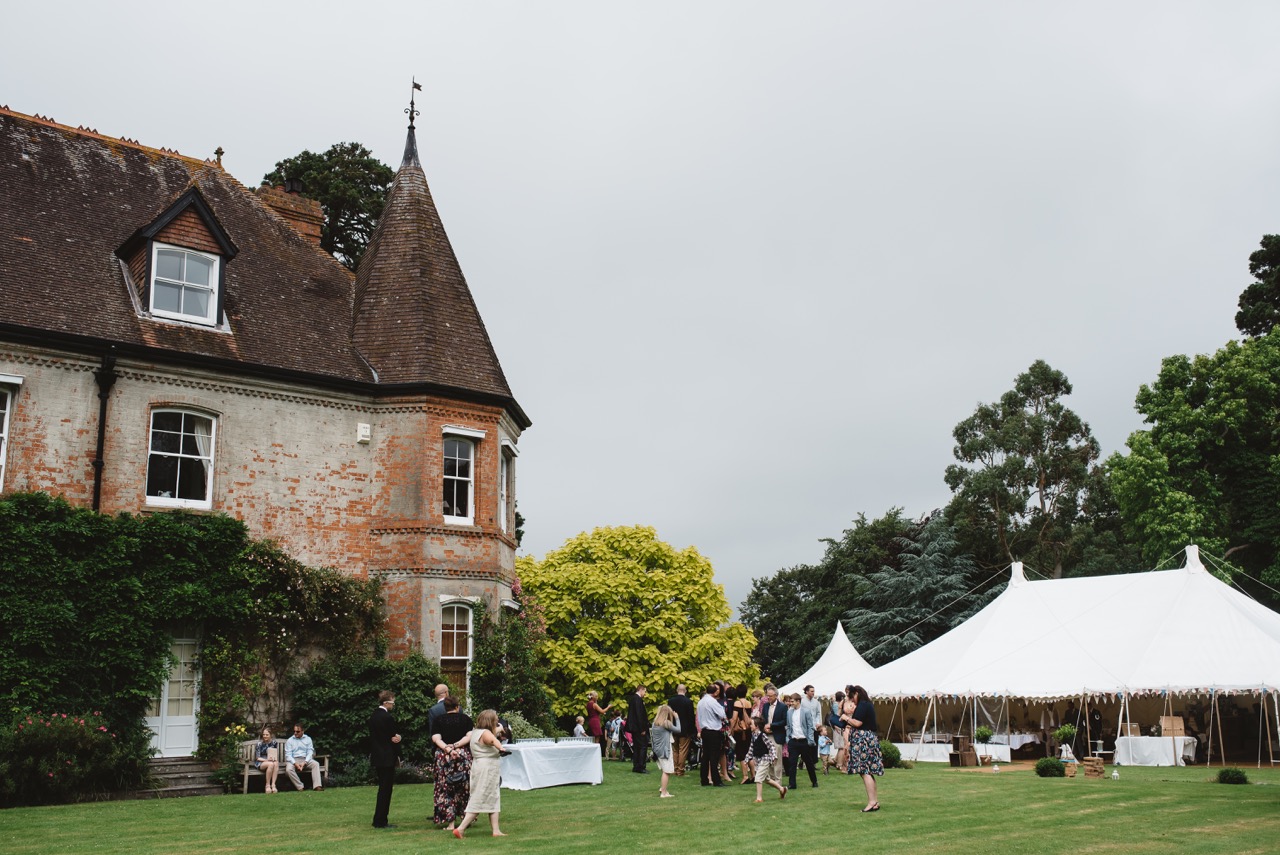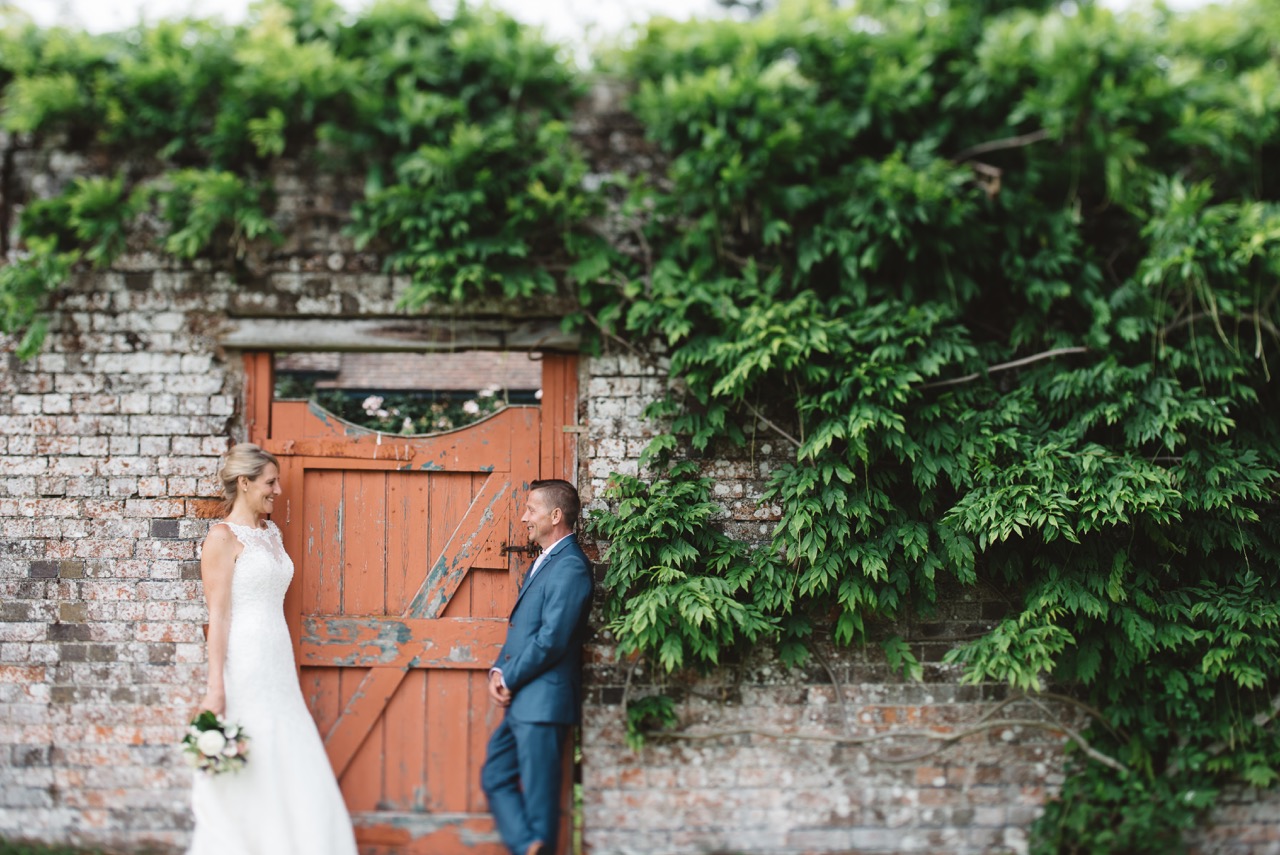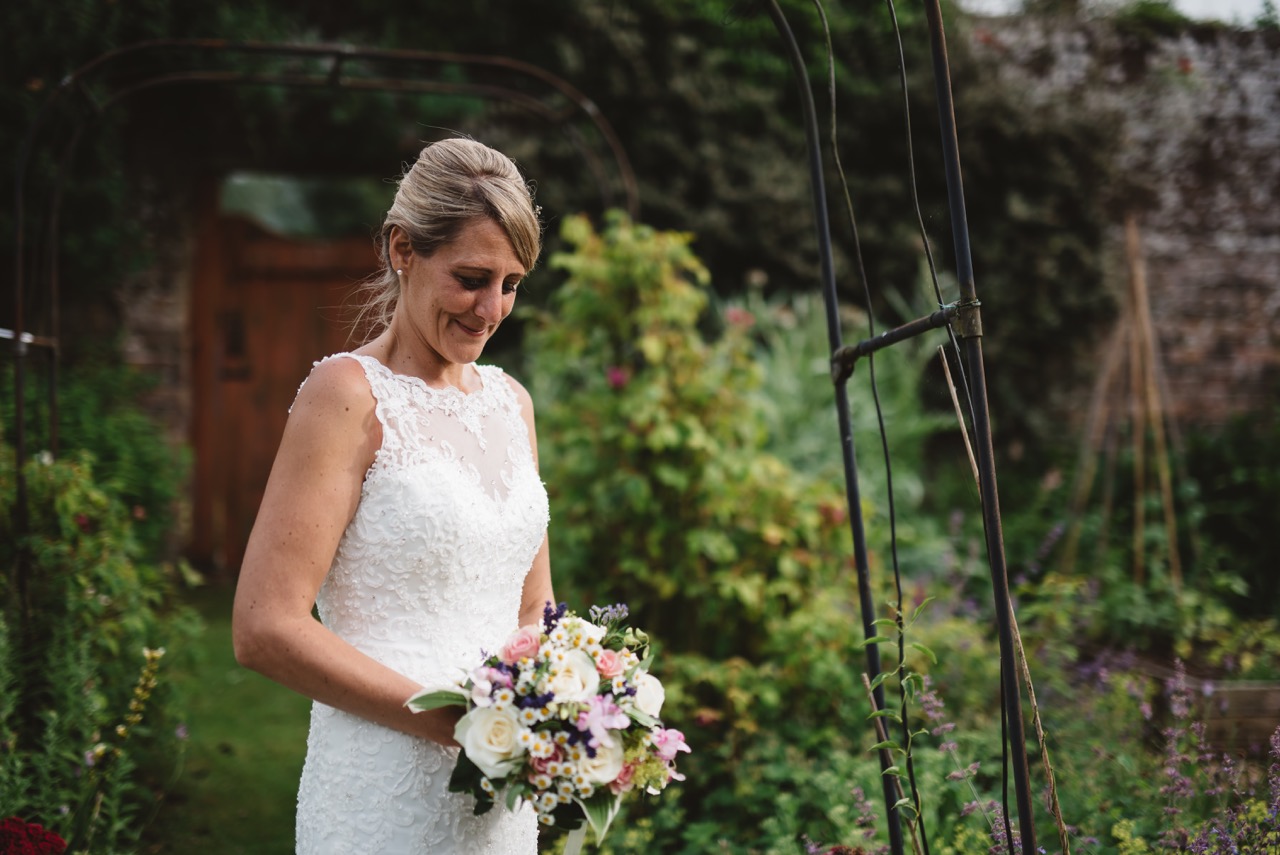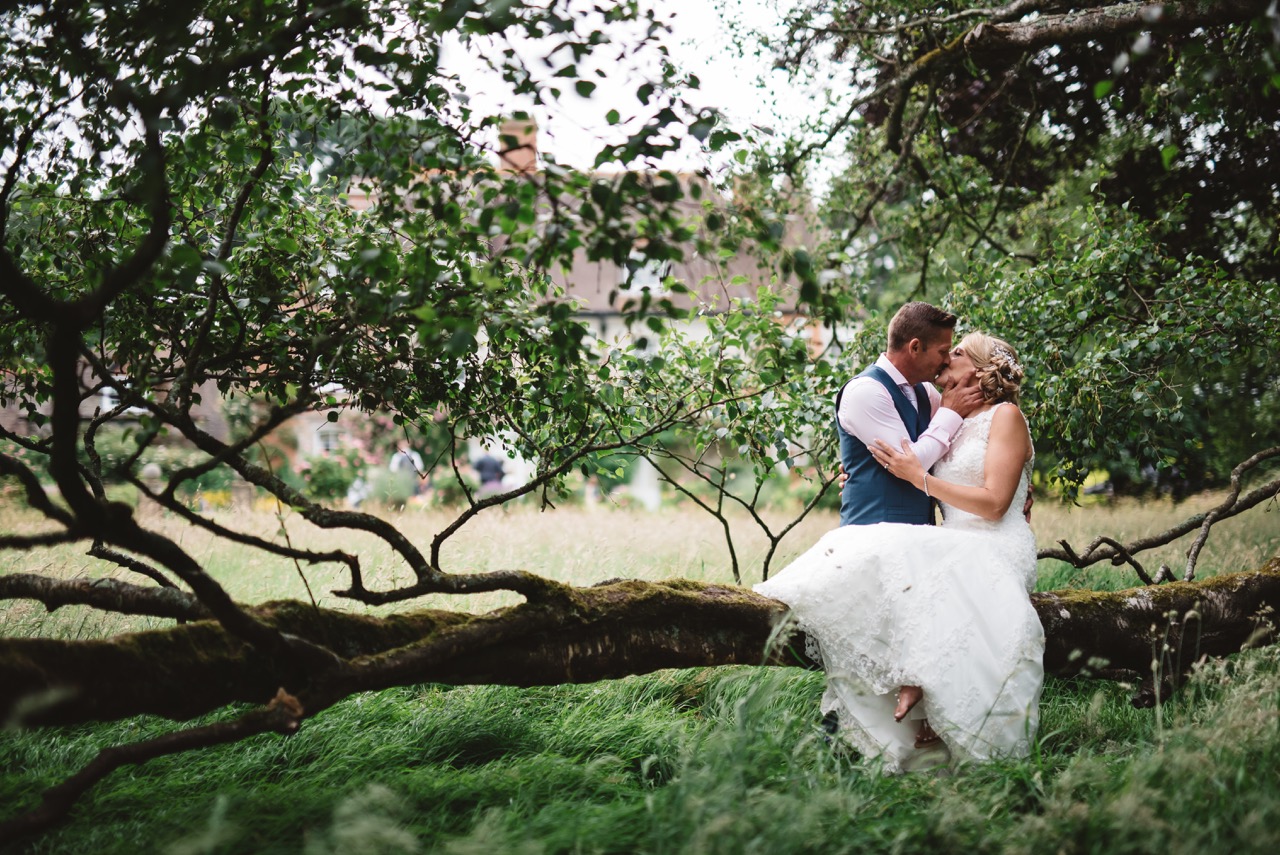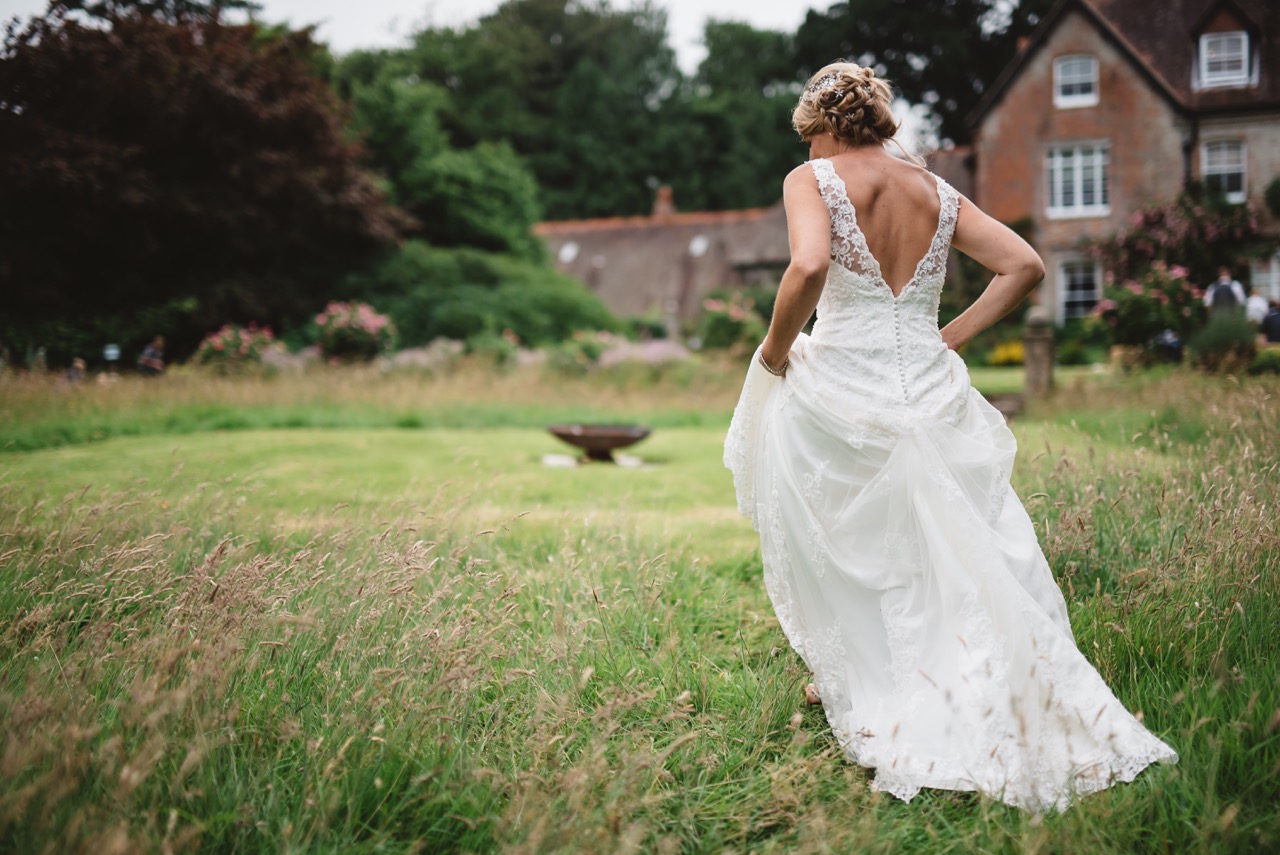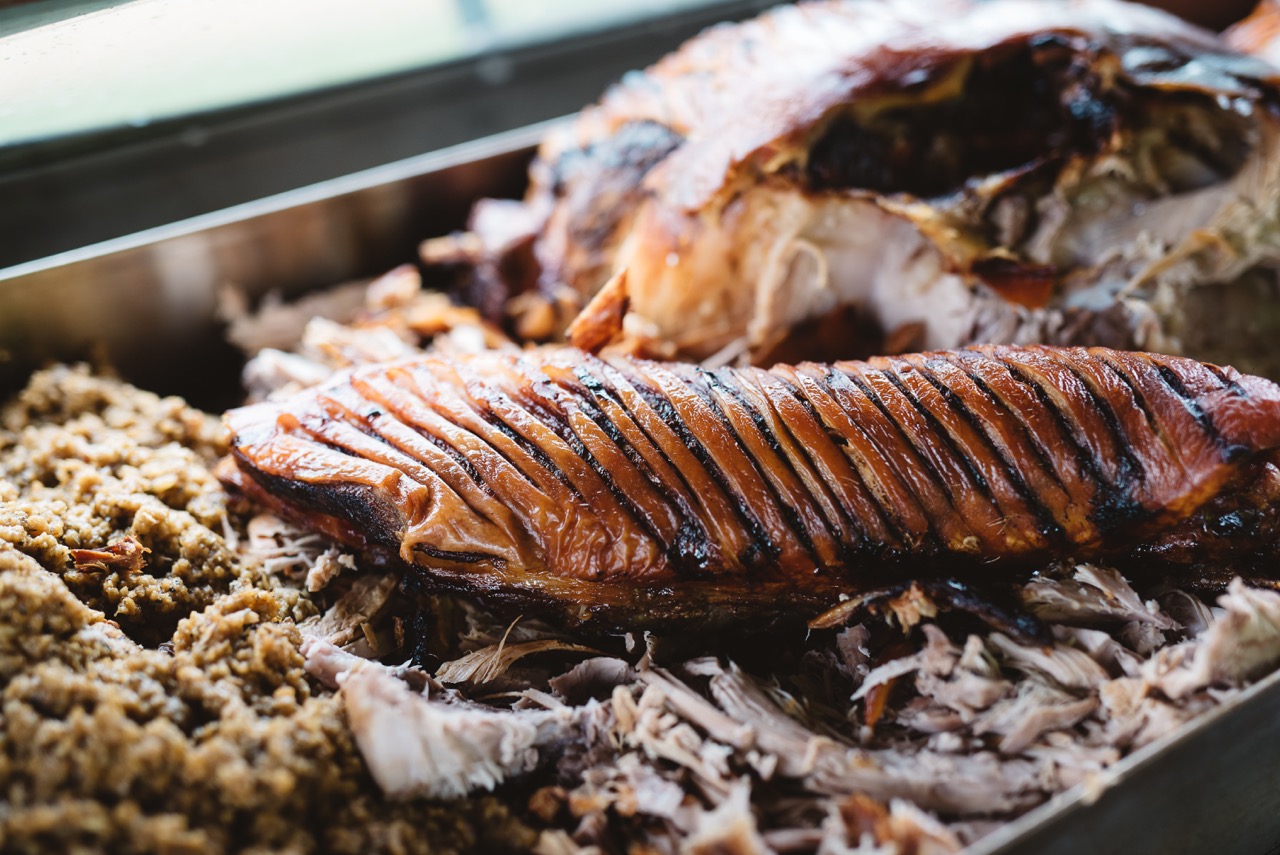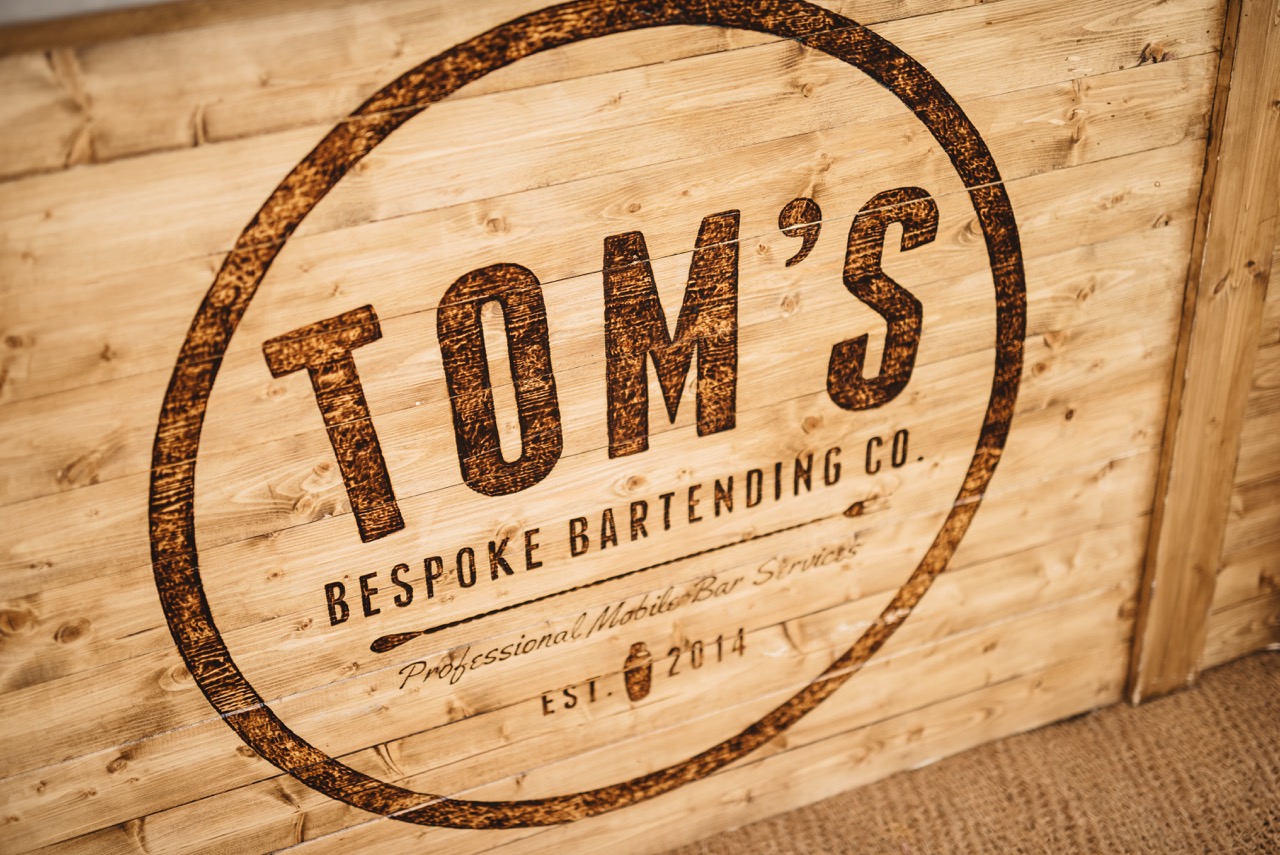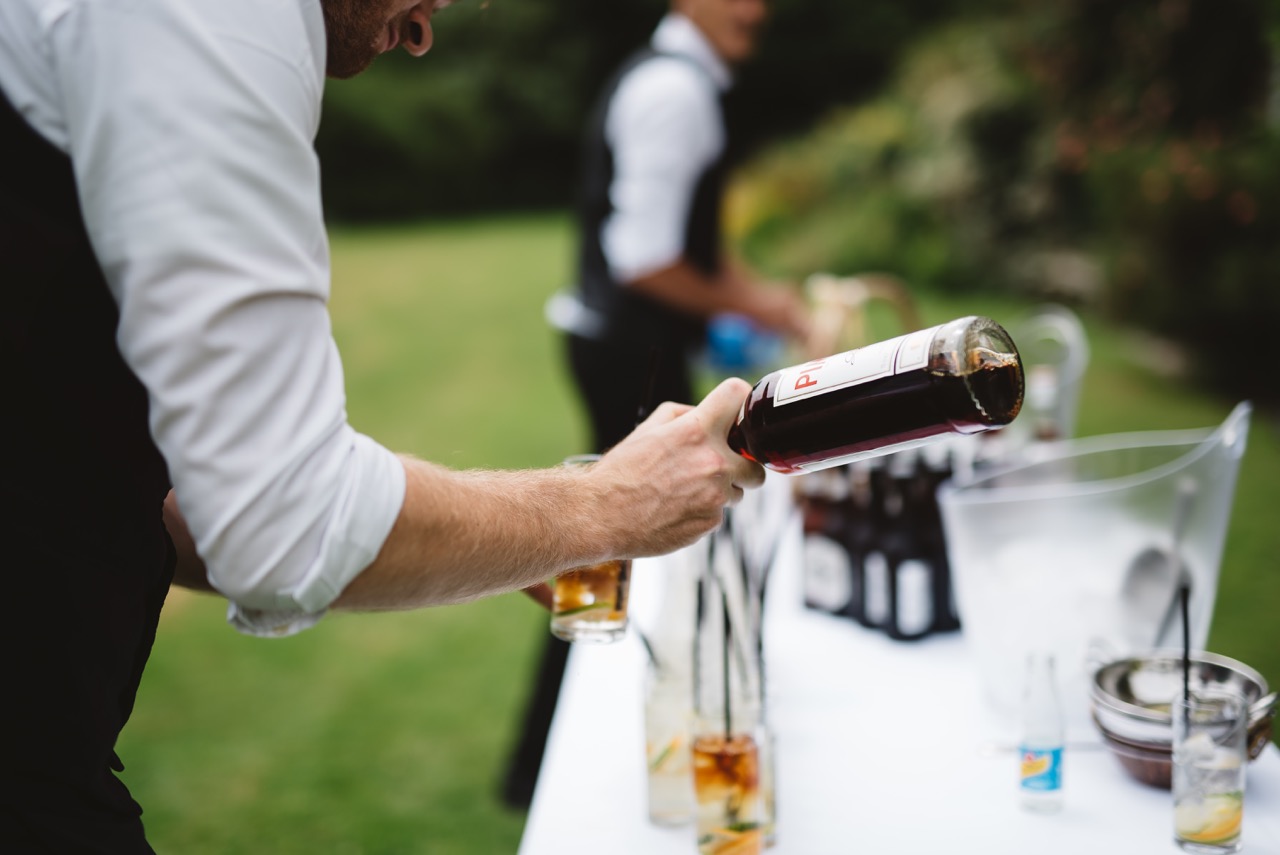 The bride and groom retired to the Walled garden to spend the night in our Bridal Bell Tent. Other guests camped in the playground.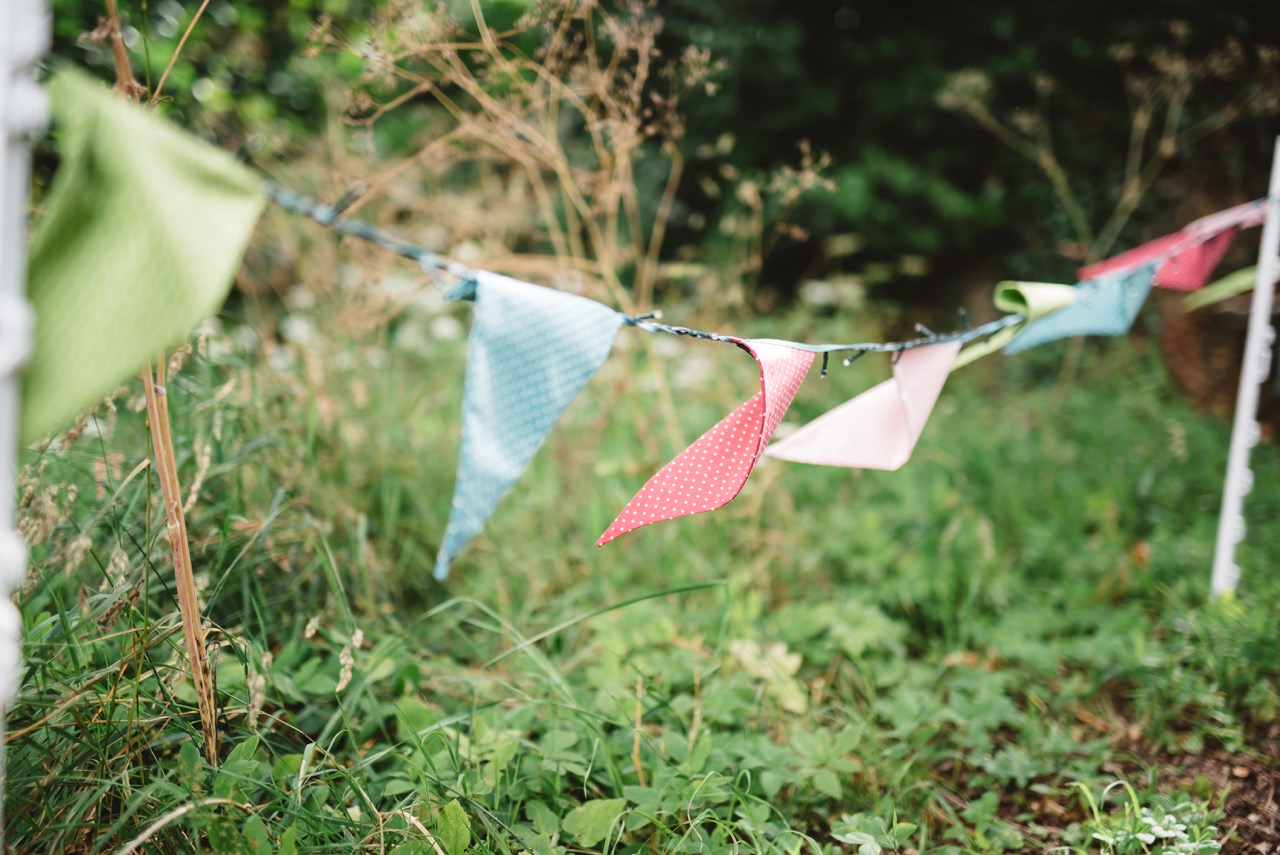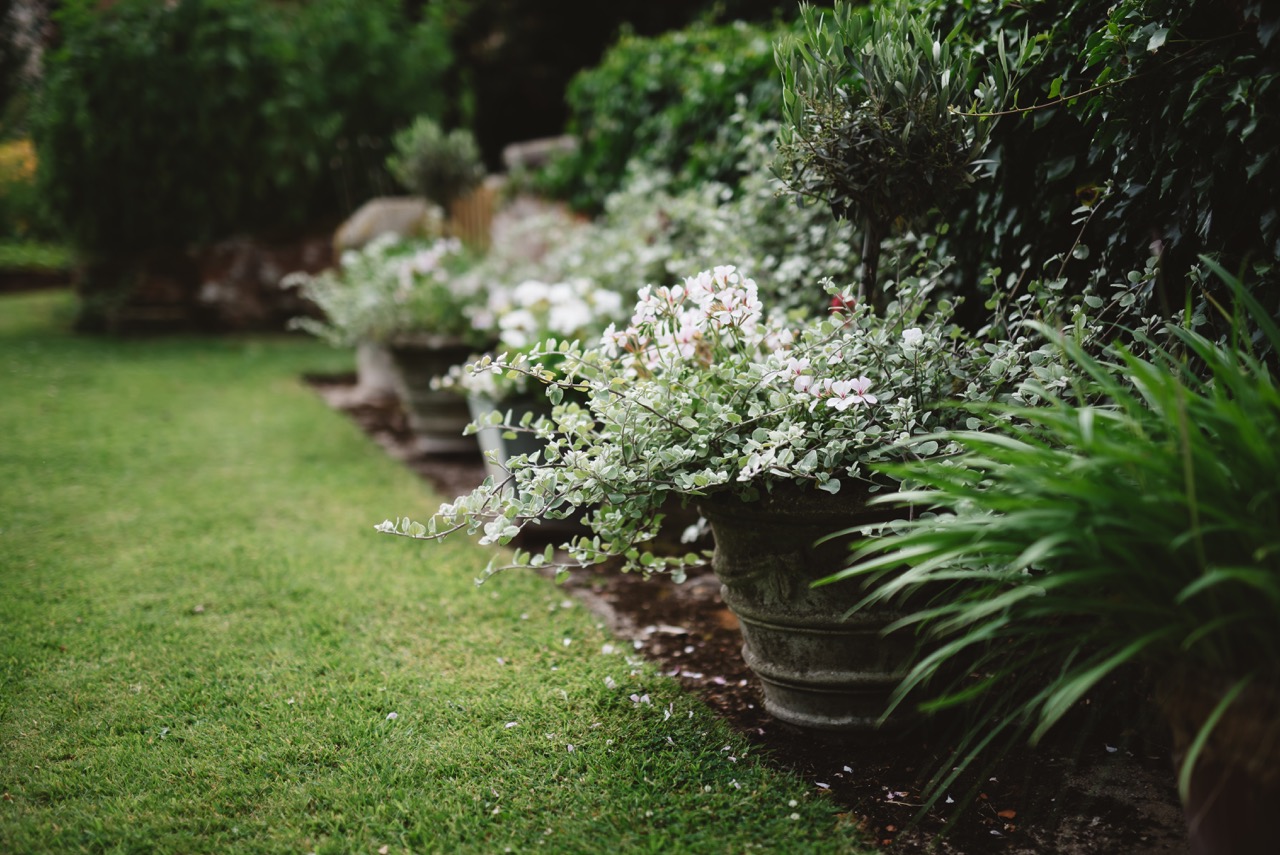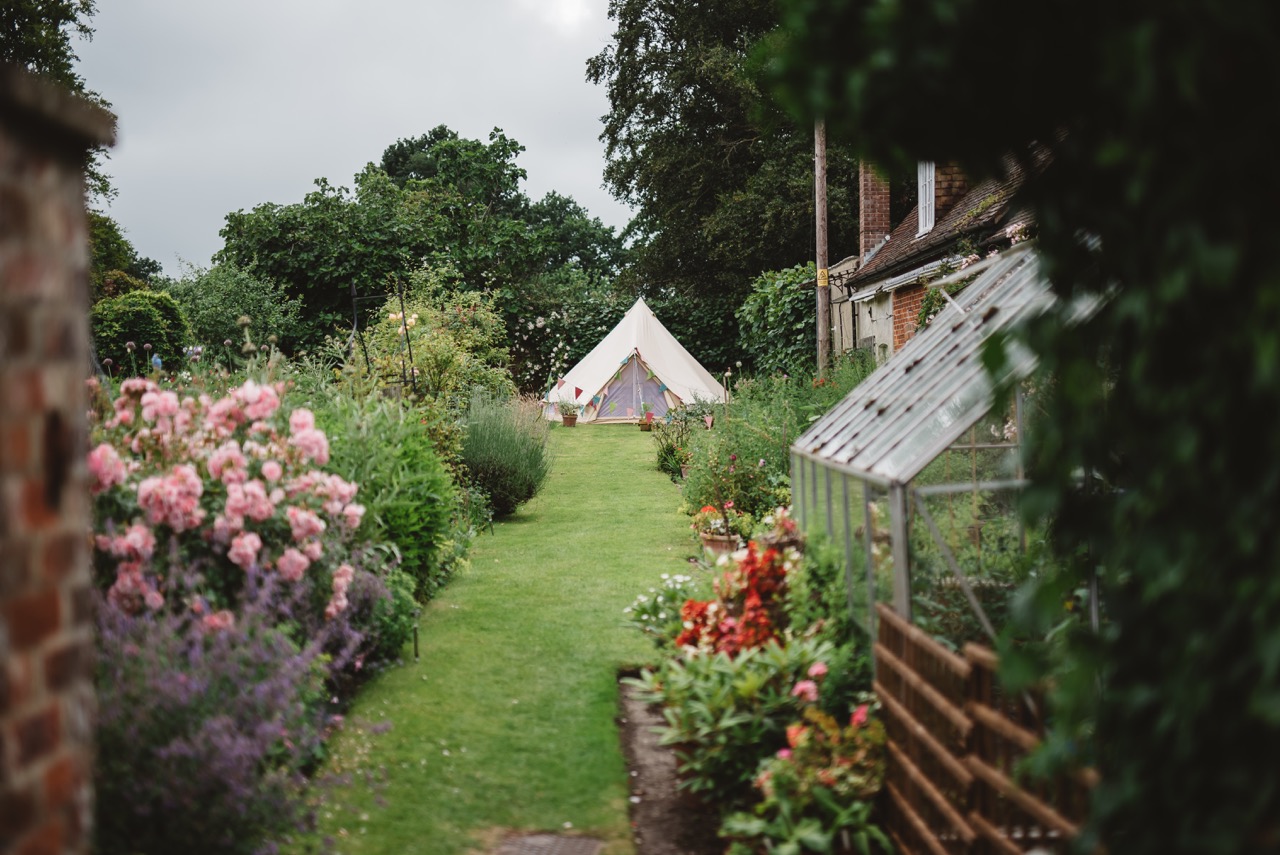 Brunch was provided for sleepy guests the next morning before helping to tidy up. Straw bales had been used for some of the seating in the garden and the temptation for the children to make them into a castle was too much! Straw everywhere - kindly raked up by the groom and friends.
And so ended a wonderful, relaxed weekend. Many guests commented on the gardens which were still awash with roses and Kerry kindly posted on our facebook page -
"Stunning location. Fantastic day. Couldn't have chosen a more beautiful venue. Thank you for allowing us to use your gorgeous gardens to make such a wonderful day."